A Digital Agency
Support for your new or existing business
Forward Thinking
Staying in control during times of change and uncertainty. Being financially secure during retirement.
Problem Solvers
Create solutions to overcome concerns around corporate downsizing, lack of job security, and the rising cost of living.
Customer Support
Our goal is to form long-term relationships with our customers and be courteous and responsive to their needs.
How We Got Started
GoLifeSurfing INC. was founded by Norm Mitchell, a business consultant, with more than twenty-five years of experience as a management and performance consultant. His role was to increase the effectiveness of the company and support its efforts to execute its strategy.
He has served in leadership roles for several Fortune 500 organizations.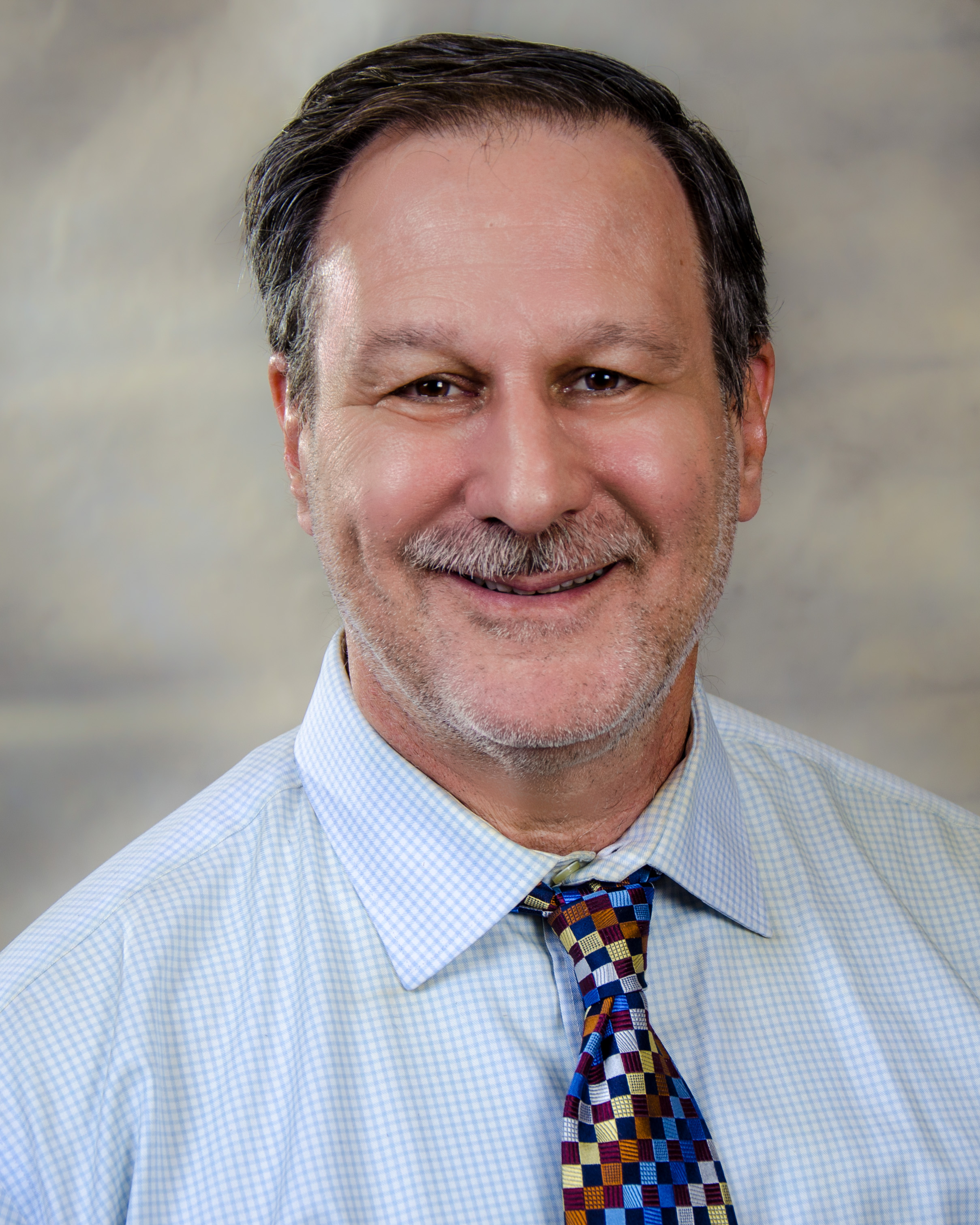 Meet Norman Mitchell, Business Coach
GoLifeSurfing Inc. founder
Business Consultant, over 25 years of experience
Trainer to thousands of corporate leaders and employees
Fortune 500 Company Leader
Author of "Ride the Wave of Change, the Ultimate Guide to Life Surfing"
Successful, Sustainable Change
Norm's focus is not only to improve what you and your business is already doing, but also to build the capacity to improve and change direction in an unstable environment. He has designed and led major enterprise wide change initiatives focusing on the human side of change. He believes that change should happen with people, not to them. Due to his leadership, major change initiatives have been both successful and sustainable.
By focusing on the human side of change Norm helps those impacted by change remain productive and professional during times of uncertainty. This is not only good for employees but keeps the business functioning at high levels of performance.
Corporate Leadership and Employee Training
He has delivered training to thousands of corporate leaders and employees aimed at showing them how to be a life surfer and ride their waves of change by teaching them how to remain in control when things around them are hectic and seemingly out of control.
His use of life surfing exercises and techniques are the result of many years of research and study in psychology, philosophy, religion, metaphysics, and related fields.
At GoLifeSurfing INC. we partner with you to grow your business and make it more profitable. We also work with you to create life choices aimed at helping you maintain balance during times of change and uncertainty. The reality is, when you work with somebody who will help you, you're going to get there faster.
Taking Control in a Changing World
Many people today struggle with corporate downsizing, lack of job security, wanting more time with their family, and needing financial security. GoLifeSurfing INC. helps you identify where you are holding yourself back and create an action plan aimed taking better care of yourself and your family.
Change is happening so fast it seems like we never have enough time to get things done. An unexpected change can drain us emotionally, mentally, and physically. Sometimes an unexpected change really throws us for a loop, and we fight to keep our heads above water. Because of this we can feel overwhelmed.
At GoLifeSurfing Inc. we understand how challenging it is trying to stay in control when you face uncertainty in your life.
In my book, "Ride the Wave of Change, The Ultimate Guide to Life Surfing", I provide you with tools to maintain your control during time of change and uncertainty. It is filled with exercises to hone your life surfing skills so you will ride your waves of change with confidence, focus, and direction.